Heyya! I'm Yashvi, proud owner of this blog! Y'all must be wondering, who am I? (If you weren't wondering that, shame on you.) I am:
A lover of food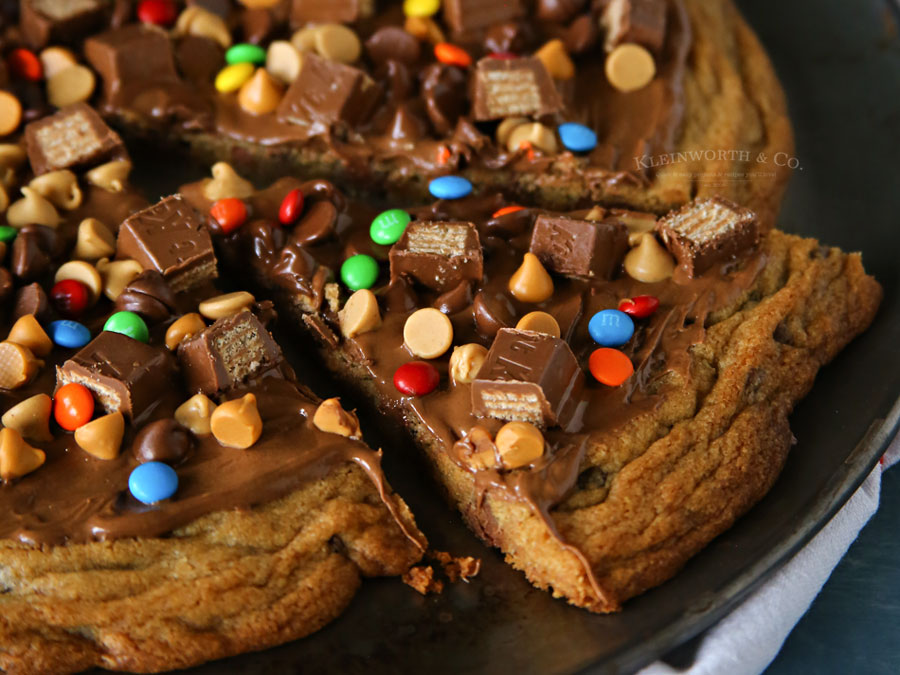 A Wizard (Harry Potter)
A Tribute (Hunger Games)
Divergent (Divergent)
A Demigod (Percy Jackson)
A lover of rain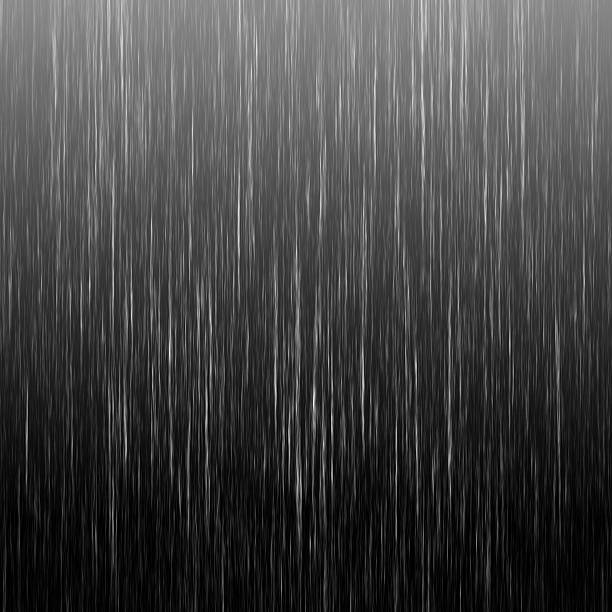 Seriously sarcastic
1000% annoying
and idiot hater. (No shame.)
There we go. A few random facts about me. I think I'll tell you some more random facts about me.
Autumn is better than ANY season,
Sprite is better than Coke,
I LOVE Dark Chocolate,
I HATE Justin Beiber
and
If you're a newborn baby, and you aren't related to me, I will think you are ugly. No offense.
There we go. A whole bunch of stupid facts you'll never use in your life. Meh. Bye!